1970 Bsa Lightning on ns1.2040-motos
US $1,275.00
Location:
York, South Carolina, US
BSA A65 Lightning tech info
Engine Size (cc):650
For Sale By:Private Seller
VIN:GD08986A65L
BSA A65 Lightning description
For Sale by Owner
*
*
Here is a very good looking 1970 BSA 650cc Lightning with the Engine number and the Frame number matching the VIN. Although the motorcycle appears ready to go in the pictures it is in need of complete restoration. The good news is that just about anything you might need for this restoration project is readily available through many outlets. This motorcycle will make for a great winter restoration project, be it a Café` Racer, Old School Chopper or keep it all Original. Everything will need to be gone through and cleaned, refurbished, re-chromed, painted and polished or replaced as deemed necessary. I'm talking cables, pipes, fuel system, tanks, battery, all chrome work, paint etc. Pretty much all the usual stuff you do with a restoration. I used to ride this bike to work and back every day with no issues, a 60+ mile round trip on US 19 in Clearwater/St. Petersburg, Florida. We then moved to the Charlotte area in 2007 and I did not ride it out as much here as I wanted to. Part of the reason was I got myself a Screaming Eagle Deuce for the mountains near here. Although garaged for several years, I have kept the engine free plus there is still gas in the tank but it will not start now I'm sure. The gas will be stale and no doubt the carbs need a good clean. Make no mistake, this is a project bike with a lot of work to be done. On the plus side it is all together and begging to be torn down and rejuvenated. I have a clean, clear Florida Title in hand in my name. This will be a cash sale. Please ask questions and arrange to view the bike prior to making your bids. The winning bidder/ buyer is responsible for picking up and transporting the motorcycle from its location in York, SC.
* * *
*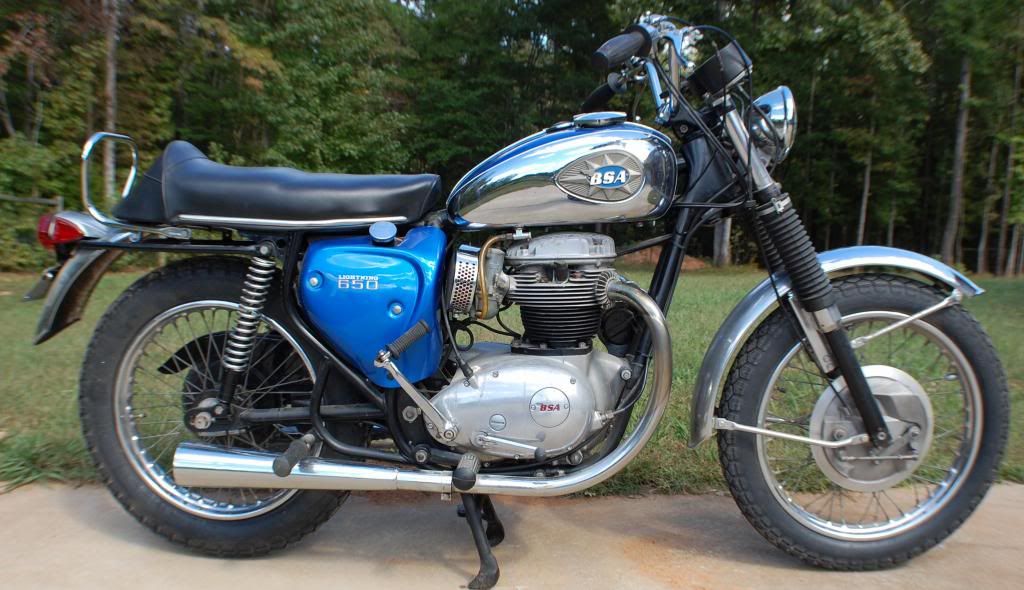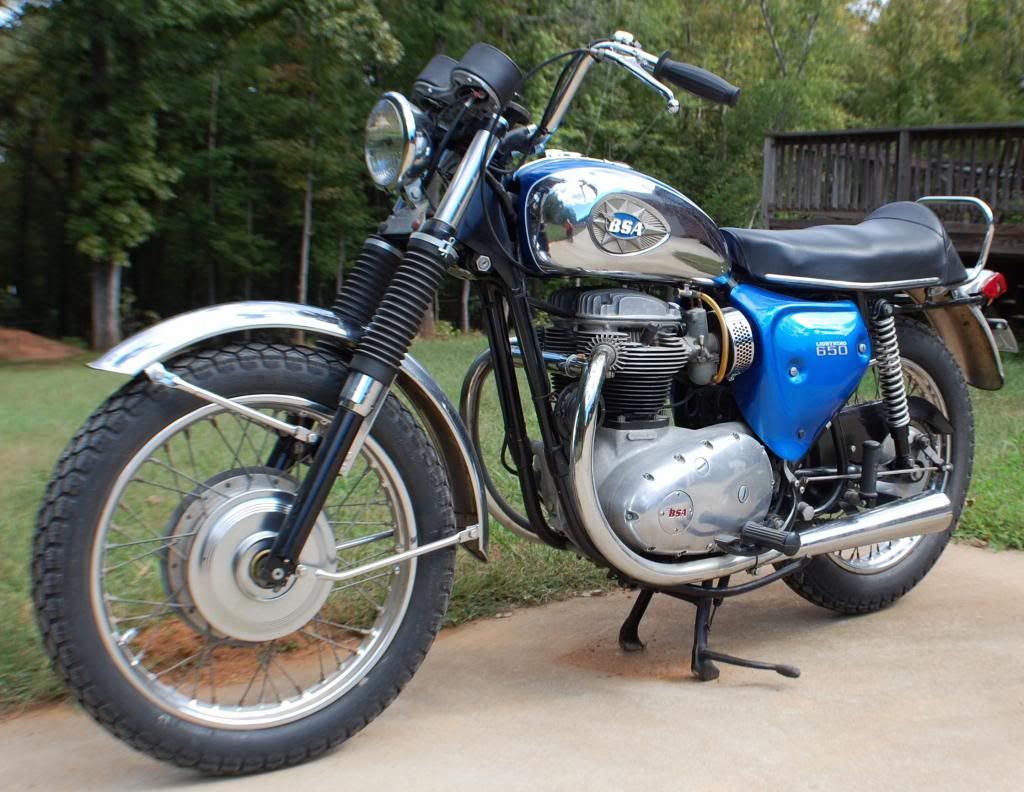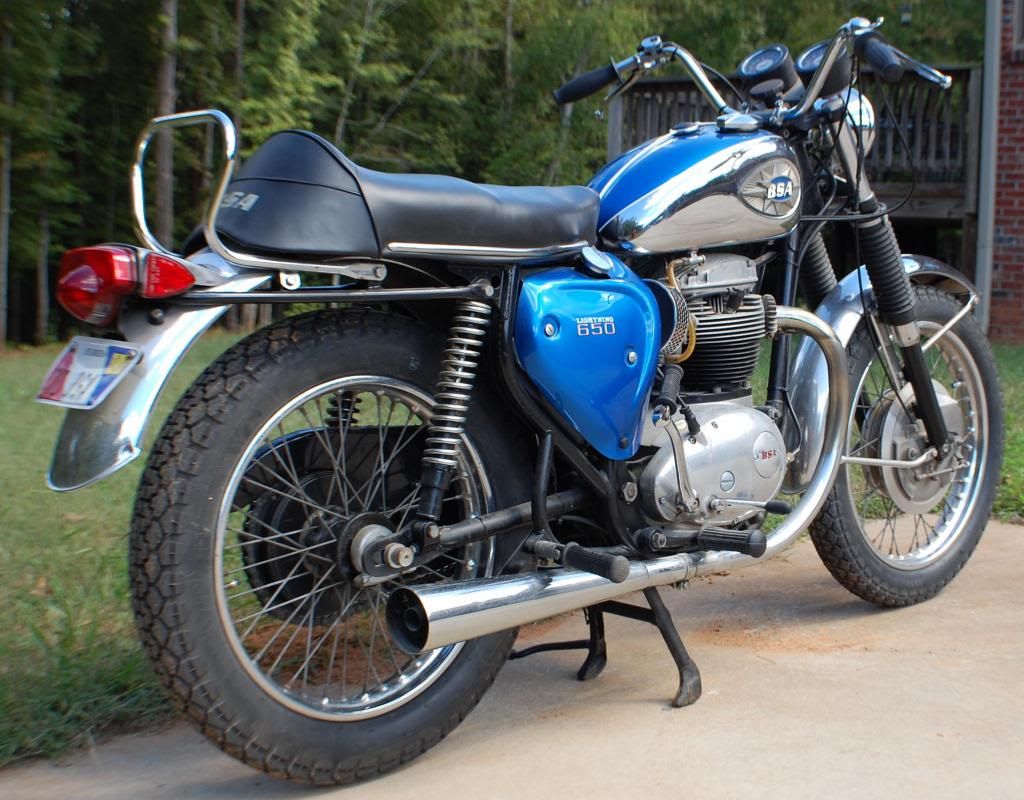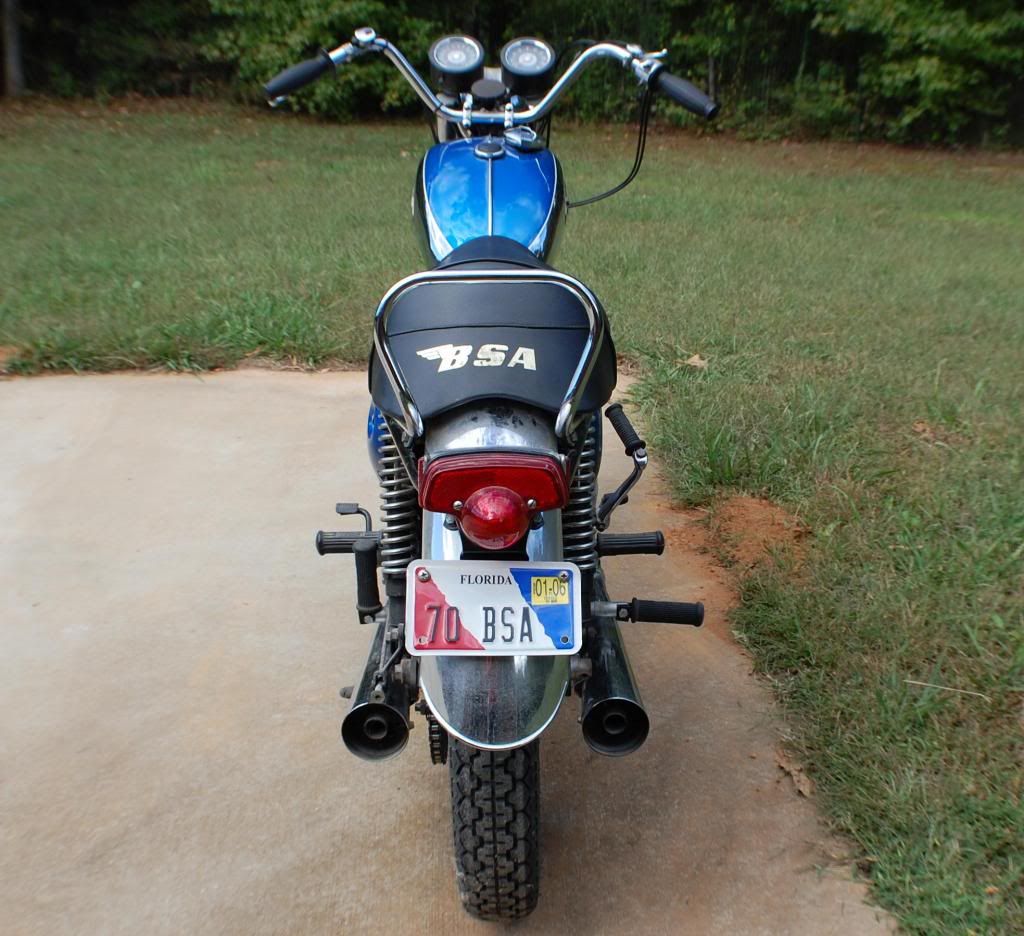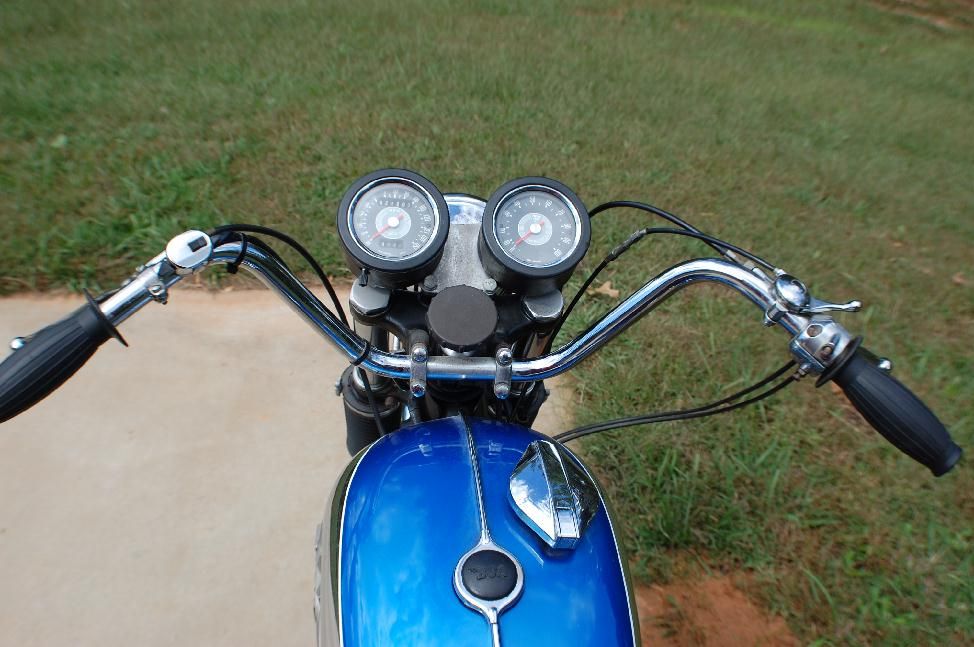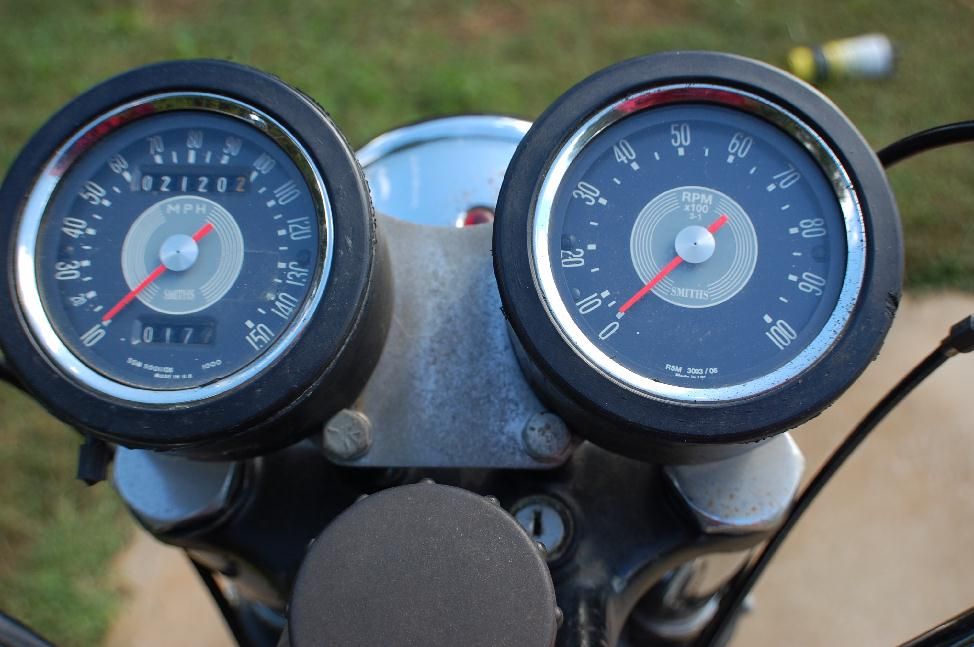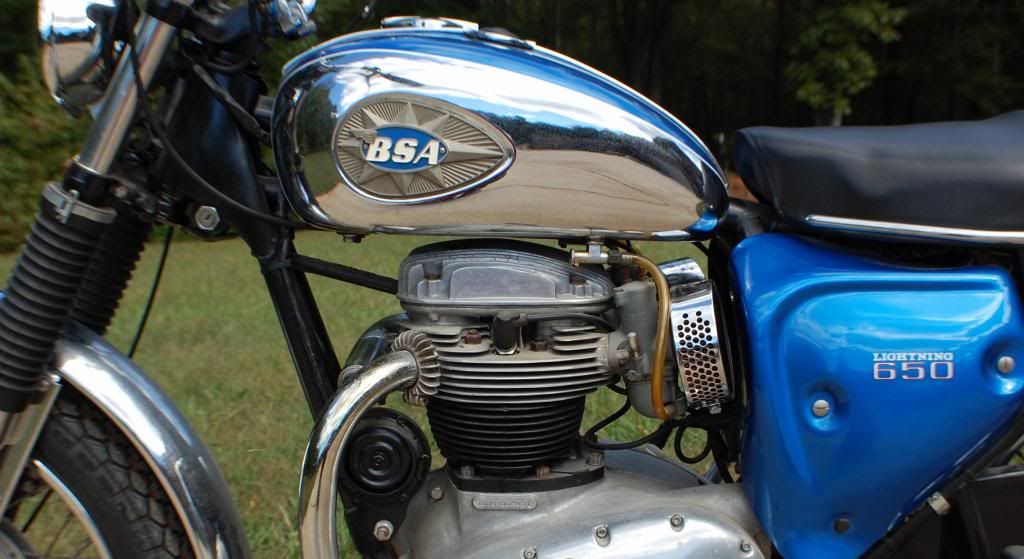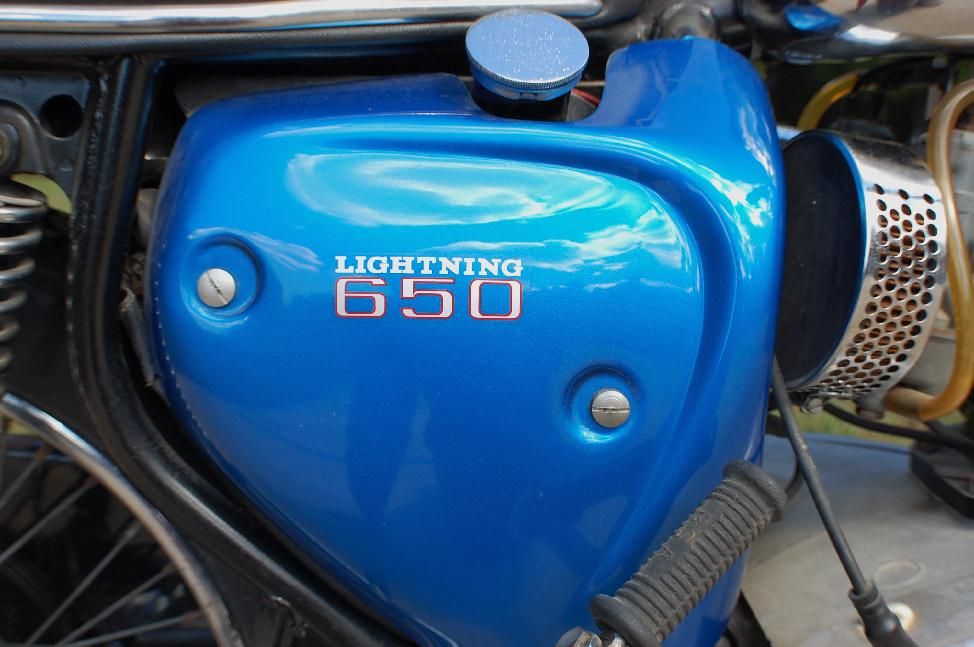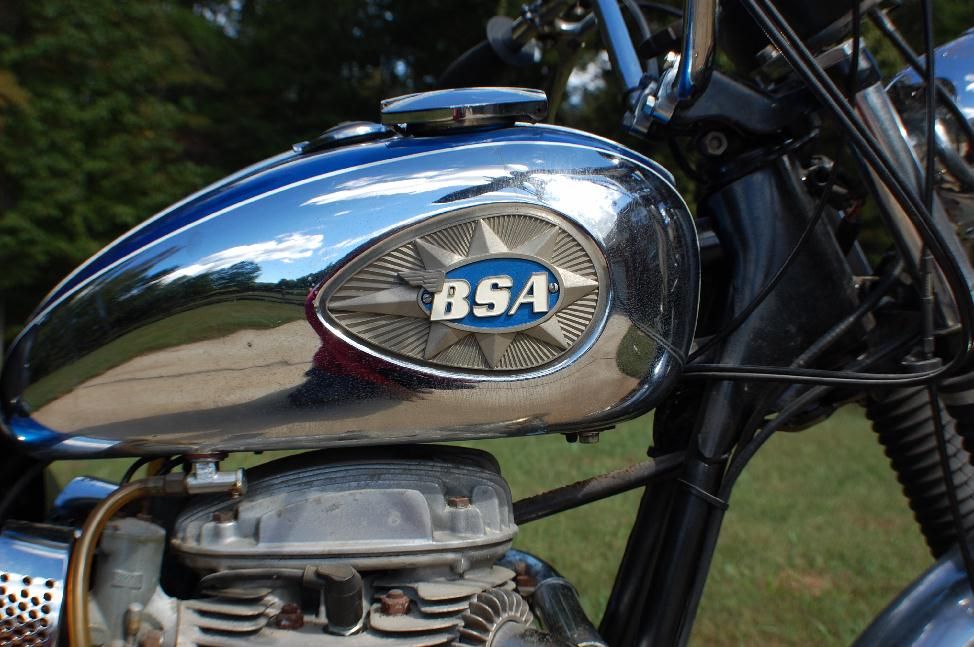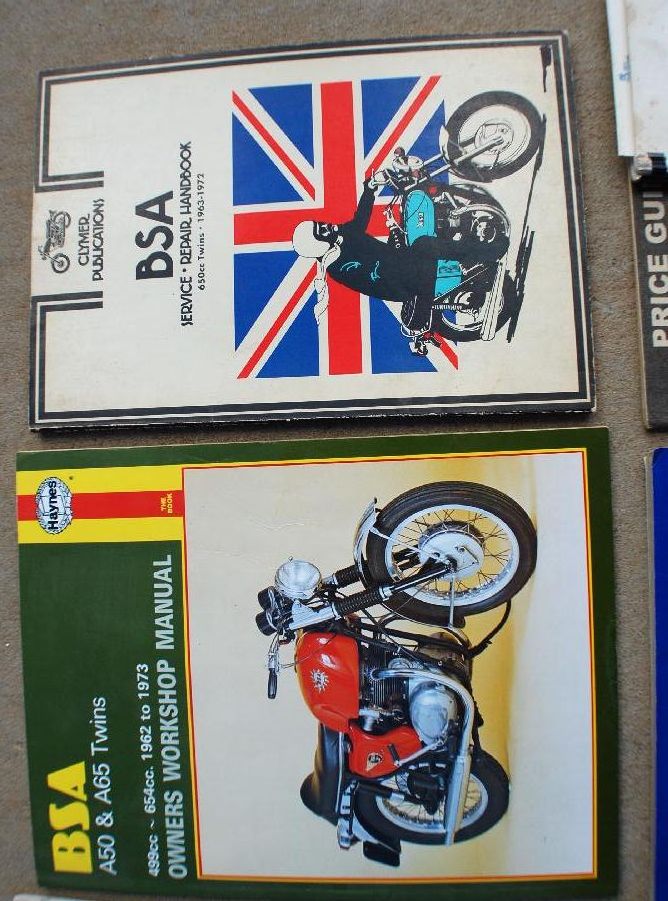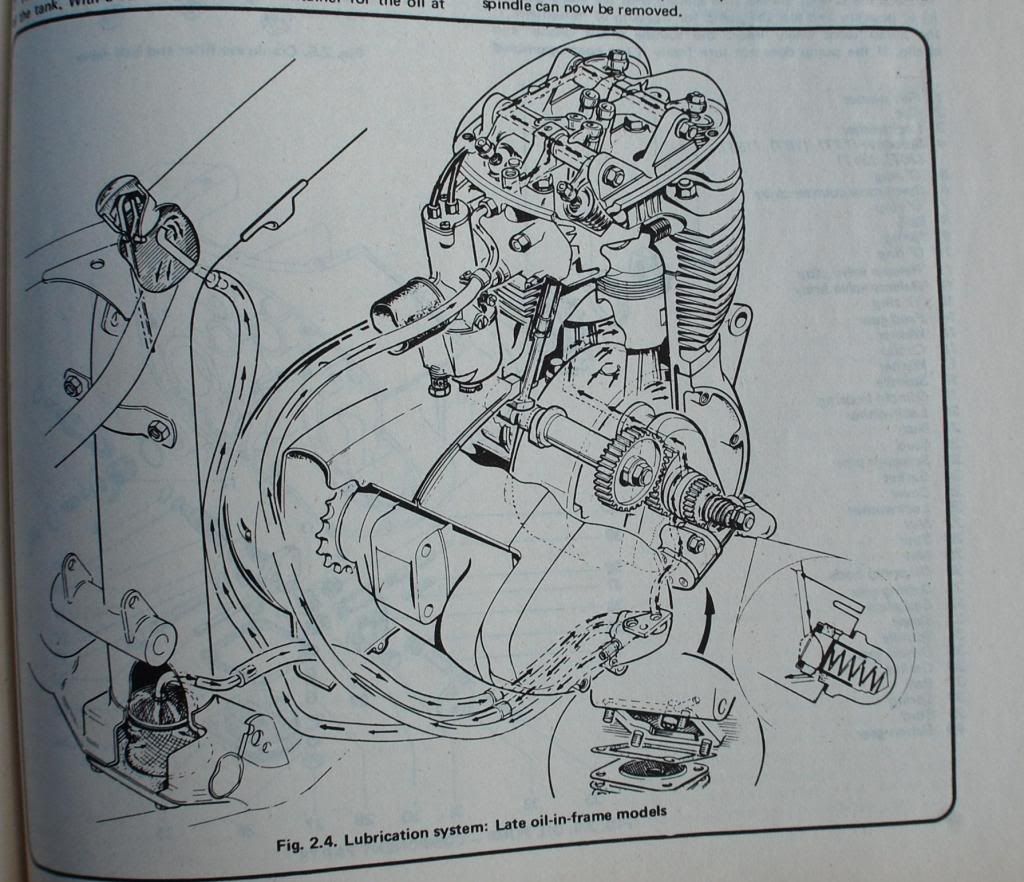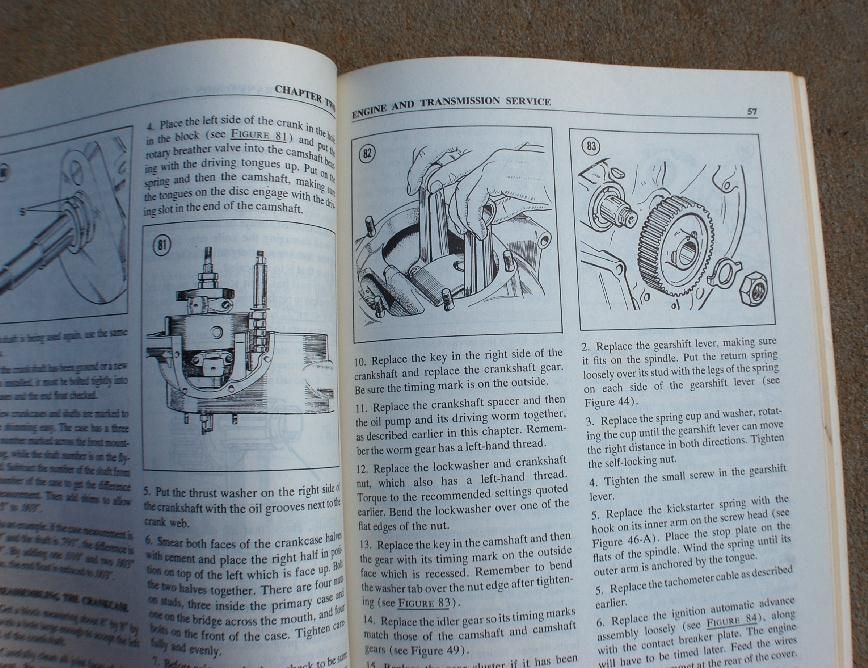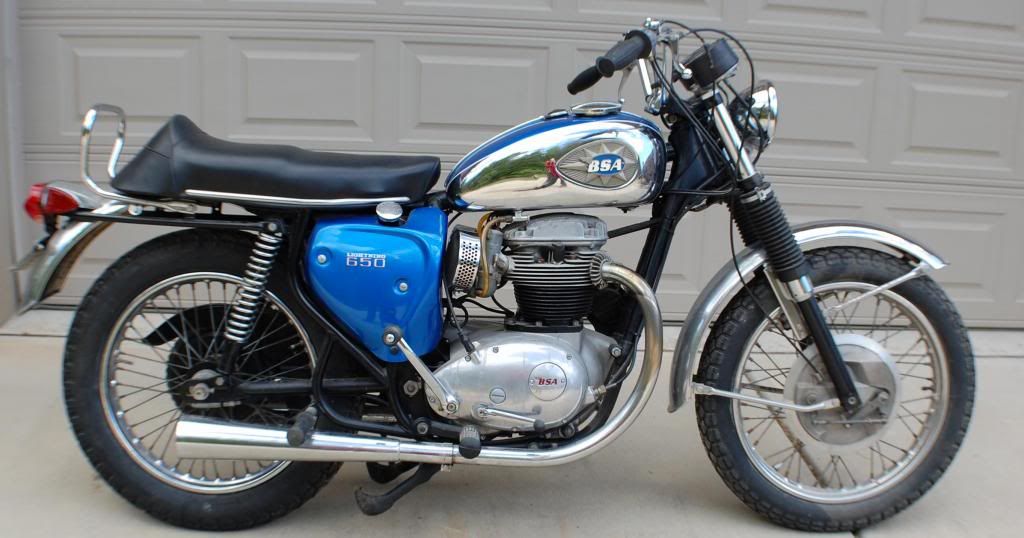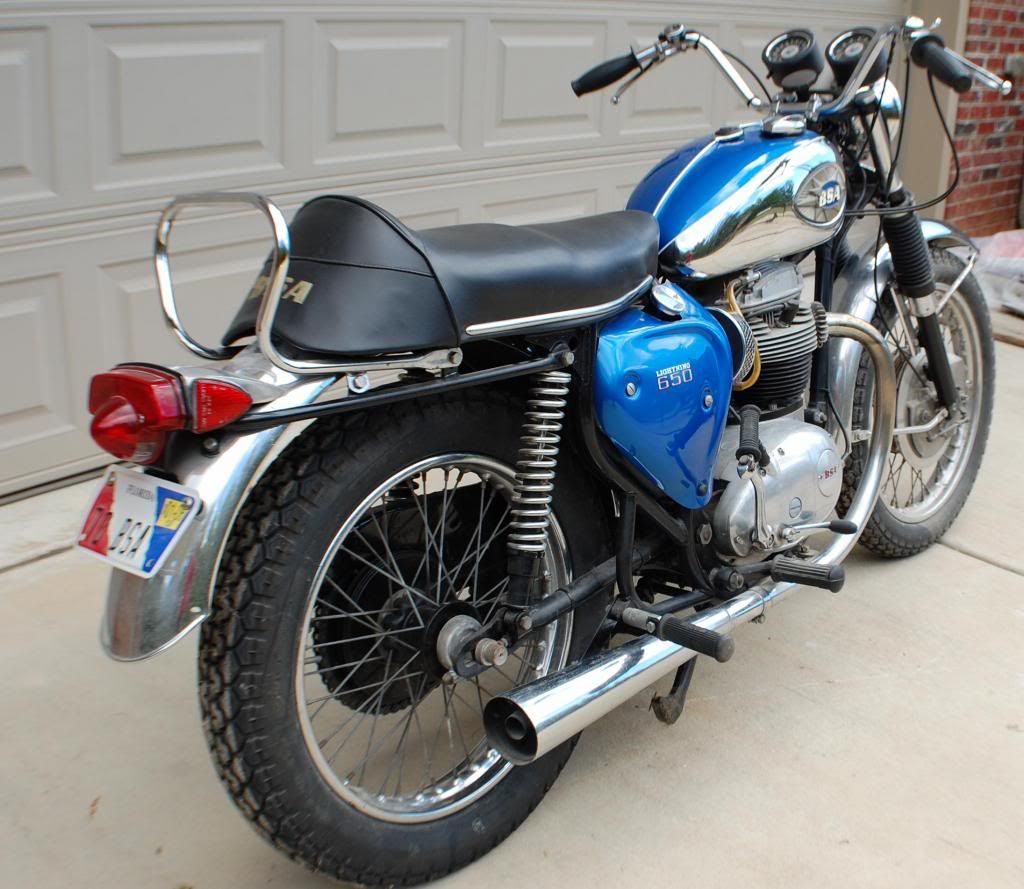 *
*
*HOT TIP!*
***
To see more of my auctions.

*
*
To be picked up by buyer.
*
Thanks for looking at my offering and please come back to see more.
BSA A65 Lightning for Sale
Moto blog
Thu, 23 Apr 2009 00:00:00 -0700
Back in 1997, an unusual motorcycle appeared on the front page of the Bristol Evening Post. Unable to afford a costly traditional sidecar, bus driver Alan Iles of Bedminster opted to build his own, using a bathtub. Twelve years later, the 1959 650cc BSA is still going and has been ridden all over Europe to help raise money for Cancer research and various charities, for which he has raised thousands of British pounds.
Tue, 04 Jun 2013 00:00:00 -0700
The 1967 BSA Royal Star 650 has a special place in the heart of the Piano Man, Billy Joel — it was the first motorcycle he ever had. As time went on and Joel's career blossomed, the love for motorcycles only grew. In fact, Joel even has his own motorcycle shop.
Wed, 02 Feb 2011 00:00:00 -0800
Paul Teutel Senior of "American Chopper" fame is having a clear-out of his bike collection but the machines on offer are a far cry from the overblown customs he's renowned for building. Instead, they reveal a passion for vintage British machinery. One of his auctions is for a 1943 BSA M20 and it's currently at $4,500 (£2700) with a $5,000 (£3,080) Buy It Now price